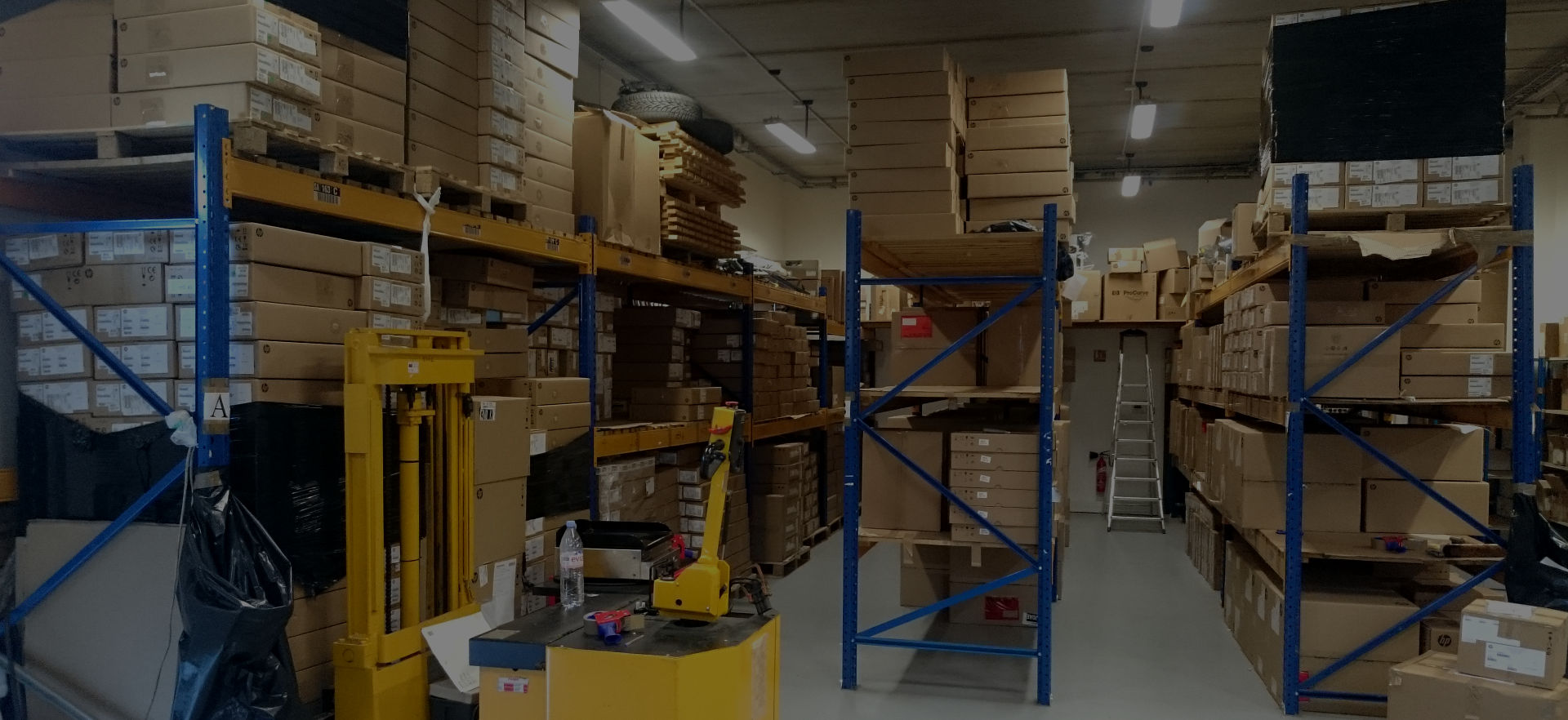 COM2 is a independant European wholeseller specializing in HP Procurve / ARUBA, Cisco, Avaya and Juniper networking equipment.
Since 2002, we have been supporting our French and European resellers in their HP servers networking projects.
This support starts at the pre-sale stage, thanks to a deep technical knowledge of our products, and goes on with our top-notch product availability. Our stock's value of sealed new products totals more than 2 million euros. Our partnerships with independent wholesellers ensure the availability of HP server and storage products.